Inspired by the atmosphere of mountain life, CFEW's creative style comes from combining traditional crafts with modern Scandinavian design, forming an identity of its own.
Working with carefully selected natural materials, our goal is to create modern design that will outlast trends and endure alongside traditions of the past.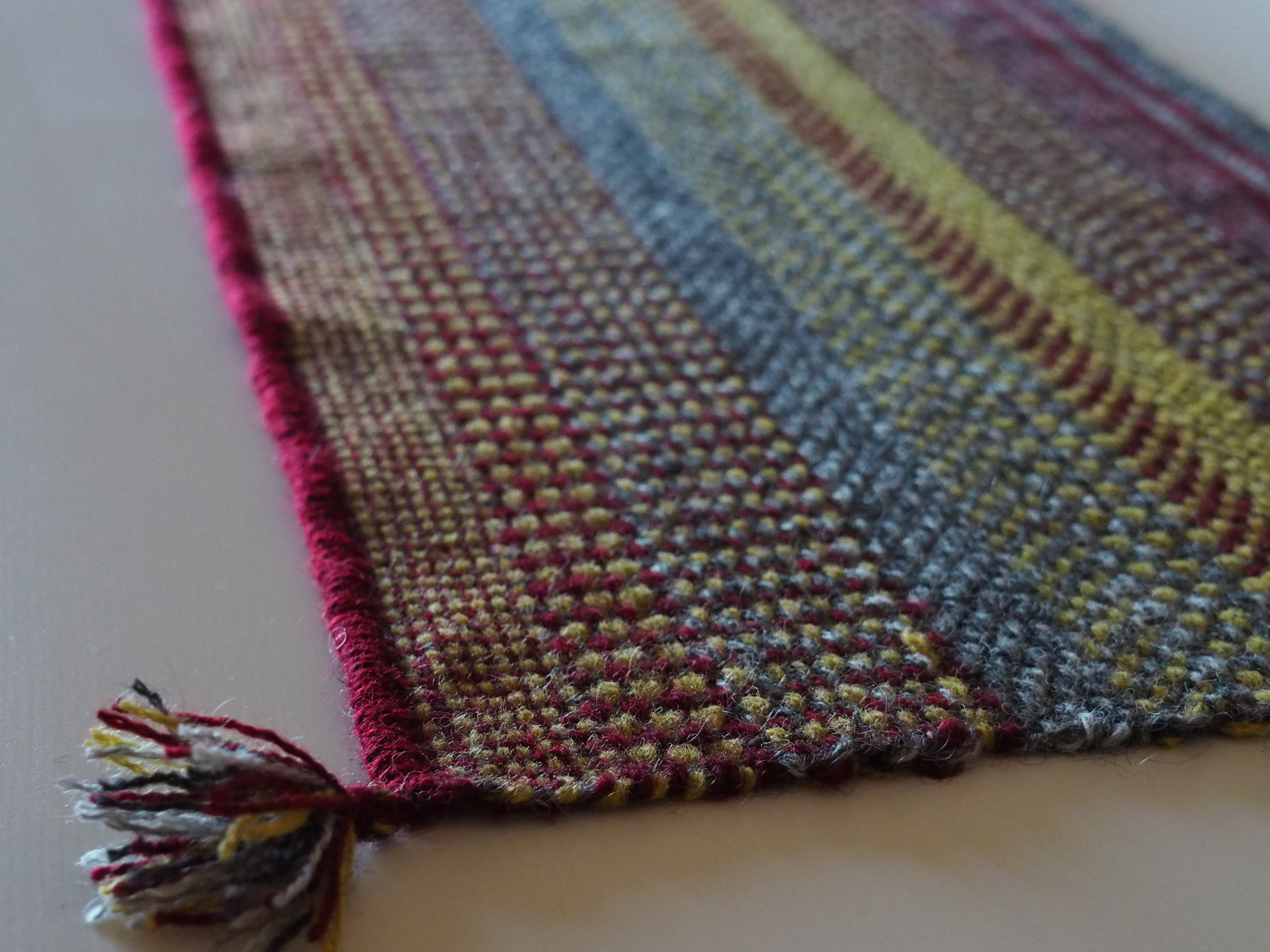 Design and production of personalized interior design objects including fabrics, blankets, pillows and lamps.
Project leading and implementation of all types of interior projects from private residences to hotels and commercial events